"Narrative imagining — story — is the fundamental instrument of thought. Rational capacities depend upon it. It is our chief means of looking into the future, or predicting, of planning, and of explaining." – Mark Turner

A few weeks ago, I put out a call over our state's Computer Science Education Listserv, which anyone is free to join at http://goo.gl/forms/FqGJ2CtXe1, with the subject line of, "Looking for a cool student story to highlight at a state level…" I wanted to share these stories with Governor Asa Hutchinson so he could continue to be aware of some of the real-life outcomes of his vision and focus. The response from the call was outstanding; I received feel-good stories about lives changed and practical implementation stories about the successes that schools are enjoying because they are focused on their students. Today instead of a call to action, as I have used my time on this blog in the past, I am going to share some of these stories just for your consideration, reflection, and as a celebration of Computer Science in Arkansas, its students, and schools!

John Mark Russell, Ignite Technology Instructor at Bentonville School District, shared the following:

"I have three of my Ignite Technology students working as interns at Walmart labs. These students work on Walmart's Next Generation Point-of-Sale system. Our students helped develop a new cloud-based system using Kubernetes. The business objective was to create a seamless checkout experience for Walmart customers.
Our students worked side-by-side with Walmart IT professionals to build Docker images, and to write code using Java and NodeJS. As of January, the student's code is being deployed in over 5,000 Walmart locations. To quote Walmart manager and student mentor, Jeff Parker: Students should be able to point at the Self-Checkout's and say, "I helped make that happen."
I am thrilled that our high school students have production code running within the world's largest retailer. We call this Real. Relevant. Learning."


Jason Crader, Middle School Teacher in Little Rock School District, shows how Computer Science is also impacting our middle-school students:
"We have two fifth grade students who have created the Book Bracket Battle to help improve reading at our school. It's like the NCAA Basketball tournament, but for picture books. During the first semester, they filmed local celebrities reading books and then edited the videos to make them more interesting to watch. After getting everything filmed, they created this website (https://bookbracketbattle.com/) for classrooms in our school and around the district to use to vote for their favorite books. There is a weekly battle that takes place between two books that will eventually lead to crowning a champion in April."

Ryan Raup, of Conway School District, shared how Computer Science through Micro:Bits has made a demonstrable difference with a particular 3rd grade student:

"Earlier this year, I introduced some of my 3rd graders to the micro:bit. The students had prior experience with block style coding in Code.Org so the Micro:bit was a nice next step. Two students really stood out for me because the micro:bit, hands on learning and critical thinking of working through the tutorials and then personalizing their specific projects was a great fit for them as individual learners. Student A has Attention issues and was having some difficult days and weeks during this time. He is a bright student and excelled at the micro:bit and was able to focus and be self disciplined to work through different tasks on his own with minimal support from me. Those same days he could not stay in his seat and work independently with a traditional resource like books, pencil and paper. The micro:bit was a wonderful option for me to have to help this student. Student B was also successful at manipulating the different projects and was glued to the display and the micro:bit. Student B also has some minor focus issues and can be rude and short with other students socially. He is also a bright student and loves a challenge. Not only was he able to work independently and work through the tutorials in micro:bit he excelled in working with other students and showing them how to use the micro:bit. He was calm, direct and considerate of those that he helped. I saw this new strength in him that I had not seen before. As educators we find ourselves looking for resources to help us reach students that can be difficult to teach at times for reasons as stated above and many others. We often talk about the higher level problem solving and the project oriented aspects of programming but forget that programming is great for behavior and learning disabilities as well. If you are a teacher in a building or district that is slow to try new things with technology, I would suggest stressing the classroom benefits side of micro:bit and other programming resources. I am so thankful for tools such as micro:bit which was introduced to me a couple of years ago and finally brought into my classroom last year. Every year, I reflect and base my success on the number of students I can truly reach or find their strengths and passions and Computer Science is a wonderful systematic approach available to me."
Arkansas will continue to lead by supporting our schools and students through this initiative. In addition, the Arkansas Department of Education Office of Computer Science and its team, under the vision and support of Governor Hutchinson, continues in our commitment to assist other states and our nation as a whole. The State of Arkansas is appreciative of the continued work and efforts of educators, policy leaders, and computer science advocates as we all continue to embark on and expand computer access and positive impacts.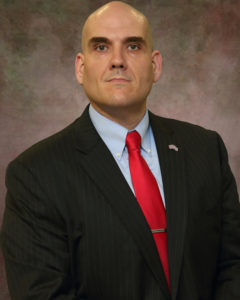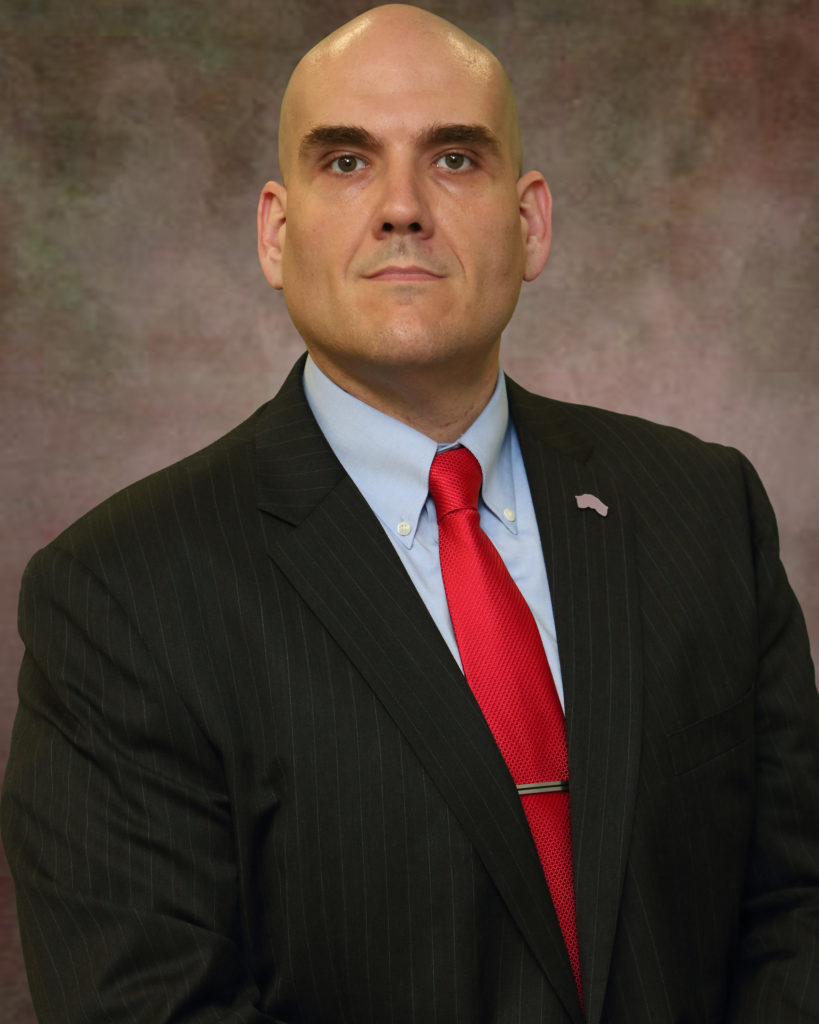 Anthony A. Owen
State Department Representative